(TM)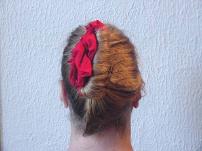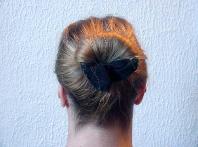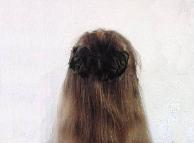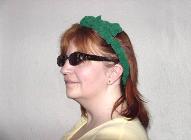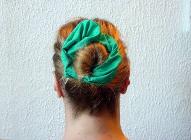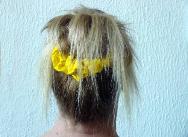 All One - Time Hair Flips are priced at $5.00.

(TM)


One - Time Shots
brings you...




Why do your hair over and over when you can do it just
One Time and it lasts all day!?!

Any color $5.00 - order 6 or more
and shipping/handling is free!!

I found a way for you to get your hair up and out of the way
and not have to do it over and over or worry about it falling
down throughout the course of the day. This nifty hair gadget
will allow you to make multiple hair styles in just seconds as
opposed to spending an hour or so at a salon.

So click on a button and get started making nifty hair styles
with the ease of a pro with just a simple 'flip' of your hair!!
Don't be limited by what you see either. The more you play
with it the more ideas you'll come up with. I will get you
started and you let your imagination do the rest.