Please be patient while this page loads.
I have some pics you will love in here.

Some info on me....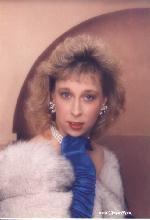 If you have any questions about me that you are just dying to
ask, please email me with the link below and I will either answer
you personally or I will post the answer so that everyone can share
if I feel it is something shareable. lol

I am 45 this year. I live in Michigan and base my company out of there.
I am having loads of fun taking pictures and sharing them with you.
If you have anything you would like to see photos of let me know. I will
do my best to get them in here for you. Nothing dirty now folks.

I started doing this after Alex Delvecchio of the Detroit Red Wings
Alumni saw pictures I took of him. He and the people he works with
thought they were so good they convinced me I should go pro.
I have the honors of having 5 photos published in hard cover books,
1 photo that has been to the White House and on CNN Headline News,
as well as owned by Rudolph Giuliani and Senator John McCain.
I hope to have many more accolades soon.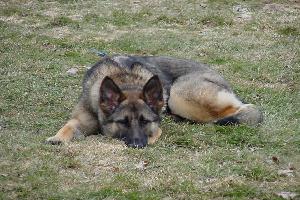 Mein Fraulein has changed so
much since coming here. She
plays and has fun like dogs
should now. I love her lots.
Birthday: 05/17/00
Adopted: 01/25/01

If you wish to see my other pet
click on her name. :)

Here are the other links. ; All rooms link so you do not need to go backwards.


Contact me

Castle Info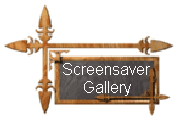 Help out